More complaints filed in criminal field than in social and economical – Moskalkova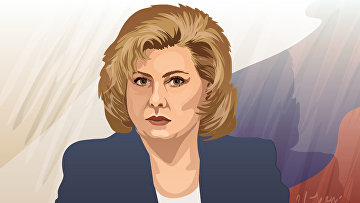 13:13 09/07/2020
MOSCOW, July 9 (RAPSI) – The number of complaints concerning social and economical sphere filed with federal ombudsman reduced in 2019 as compared to a previous one; however, there was a rise in applications related to the criminal field, according to Russia's High Commissioner for Human Rights Tatiana Moskalkova.
The total number of annual applications submitted in the last years remains flat, about 38,000 – 40,000, Moskalkova said at the extended meeting of the State Duma Committee on the development of civil society on Thursday.
According to the ombudsman, there are two tendencies in the complaints' dynamics. The positive one is that the number of social and economical applications, including such problems as housing rights and migration, downs. The negative direction is increase in crime related complaints by one third, among them recording of crime reports by 29%, refusals to initiate criminal cases - by 27% and prison tortures- by 50%.