Ex-Moscow Region tax official gets 4-year suspended term for fraud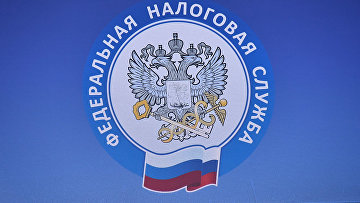 15:59 19/05/2020
MOSCOW, May 19 (RAPSI) – A former chief of division of work with taxpayers of the Federal Tax Service's Istra Inspection in the Moscow Regiona Olga Mikheyeva has received a 4-year suspended sentence for fraud, the Investigative Committee's press service has told RAPSI.
She has been also ordered to a 4-year probation after the servicement of the sentence.
According to the court ruling, in August 2019, Mikheyeva was arrested when attempting to receive 3.2 million rubles ($44,000) from a businessman. She promised the man not to include his cleaning company in the field tax audit plan.
The court also found that one more crime count was committed by the woman in 2018. She received 5 million rubles (about $70,000) from the same businessman for the similar "service", the statement reads.