Former regional agriculture minister sentenced to 4 years for fraud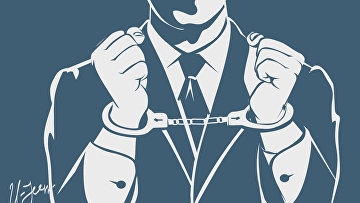 11:43 29/11/2019
MOSCOW, November 29 (RAPSI) – Ex-food and agriculture minister of Russia's Republic of Tyva Yury Tyt-ool has received 4 years behind bars for fraud, RAPSI has learnt from the Investigative Committee's press service.
Additionally, the man has been fined 100,000 rubles ($1,500).
According to court records, from February 2014 to August 2015, the defendant issued a fictious order on recruitment of his relative to the municipal administration, who did not work, and used salary for his own purposes.
Moreover, from January to December 2013, in order to steal money, the official registered a peasant farm enterprise in the name of his relative, submitted 11 fake employment contracts to the job centre and received 1.3 million rubles (over $20,000) basing on these agreements, the statement reads.