DIA's $590 mln claim against Arksbank managers set for September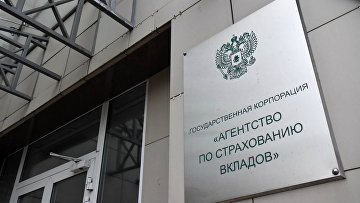 11:50 31/07/2019
MOSCOW, July 31 (RAPSI) – The Moscow Commercial Court is to consider the Deposit Insurance Agency's (DIA) claim to collect 37.5 billion rubles (about $590 million) from two ex-managers of Arksbank on September 18, according to a court's ruling.
The defendants in the case are ex-board chairman of the bank Dina Pakhomova and ex-board member Alexander Gerasimenko, the ruling reads.
In the course of a probe into Arksbank bankruptcy it was established that in the period from July 2014 till July 2016 (the date on which the banking license of Arksbank was revoked) the bank suffered damages as a result of wrongful actions or inaction of the persons controlling its activities, a DIA statement reads.
DIA also insists that the defendants were involved in other unlawful activities, in particular manipulating promissory notes and taking no action to prevent the bankruptcy of the bank.