Ex-director of insurance company receives 5.5 years for fraud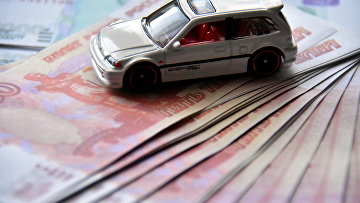 12:25 01/07/2019
MOSCOW, July 1 (RAPSI) – A court in Russia's Petropavlovsk-Kamchatsky has sentenced ex-director of an insurance company to 5.5 years in prison for insurance fraud, the official website of the Prosecutor General's Office informs Monday.
A 40-year-old local woman has been found guilty of large-scale fraud committed with the use of job position.
According to investigators, from January 2014 to June 2016 directed by the company's head its employees added false information to a data base when issuing third party only car insurance policies to citizens. Car owners received copies of policies with actual data and paid money in full. The director embezzled the difference of money received from customers and actually submitted to the insurer. Damage caused is estimated at 27.2 million rubles (over $400,000), the statement reads.