Former Siberian top economic official given 10 years in prison for corruption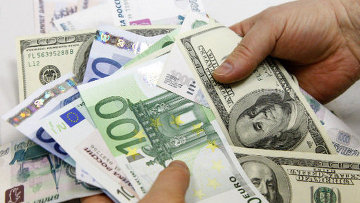 12:09 26/06/2019
MOSCOW, June 26 (RAPSI) – A court in Krasnoyarsk, the third-largest city in Russia's Siberia, has sentenced ex-regional deputy minister of economic development Nadezhda Marshalkina to 10 years in prison for bribery, according to the information published on the Investigative Committee's website.
Addittionally, she has been fined 190 million rubles ($3 million) and prohibited from holding public posts for 6 years, the statement reads.
Marshalkina has been found guilty of two counts of bribetaking.
According to the Investigative Committee, the woman has received 14 million rubles (over $200,000) and cars totaling to 4.7 million rubles (nearly $75,000) from a businessman. She has pleaded not guilty to the crimes.