Russian national fined $300 for failure to report terror attack plot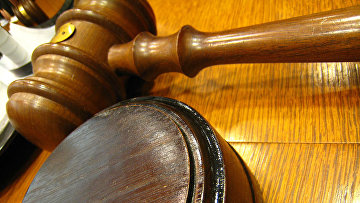 15:09 30/05/2019
ST. PETERSBURG, May 30 (RAPSI, Mikhail Telekhov) - Russian citizen Vyacheslav Pavlovsky has been fined 20,000 rubles ($300) by court for failure to report planned terror attacks to the police, the United press service of St. Petersburg courts has told RAPSI.
The ruling has been issued by the Vyborgsky District Court of St. Petersburg. According to case papers, from March to mid-April 2018, Pavlovsky kept company with radical Islamists and discussed global jihad ideas with them. His acquaintances told the defendant that they were going to commit terrorist attacks in Dagestan.
On April 21, 2018, the might-have-been terrorists were killed by law enforcement officers in the city of Derbent as they struggled on arrest, the indictment read.
Pavlovsky has pleaded guilty.