Three defendants in Interior Ministry sanatoria embezzlement case to go on trial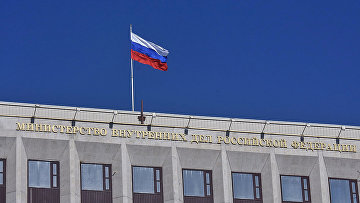 12:19 28/05/2019
MOSCOW, May 28 (RAPSI) – Moscow's Tushinsky District Court will hear a criminal case against two former police officers and a contractor CEO, who are charged with embezzlement of more than 67 million rubles ($1 million) allocated for the reconstruction of the Interior Ministry's sanatoria, the press service of the Russian Prosecutor General's Office reports Tuesday.
Investigators claim that the defendants in conspiracy stole the budget money allocated for the reconstruction of two sanatoria in Sochi.
According to case papers, in 2010, a chief of the Interior Ministry's project manager – developer center signed public sanatorium contracting construction agreements with a CEO of the Construction Department of the Russian Interior Ministry, who involved MarioTech company in the performance of works in accordance with a subcontract.
Later, the defendants and their accomplices overestimated the working costs by more than 64 million rubles and failed to fulfil their obligations worth 3 million rubles. They stole the money using the accounts of sham companies, the statement reads.