Russian citizen gets suspended sentence for killing Red-Book lynx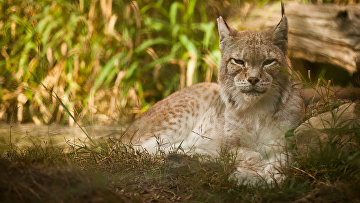 13:33 03/04/2019
MOSCOW, April 3 (RAPSI) – A court in Russia's Bryansk Region has given a 2-year suspended sentence to a local resident for killing a red-listed lynx, the Prosecutor General's Office reports on its website.
The defendant has been also prohibited from hunting activities for 2 years.
The man has been found guilty of poaching and illegal possession of arms and armaments.
The court has found that the Russian citizen possessed two rifles with night-vision devices at his place of residence. On December 18, he shot a Red-Book lynx dead from a slug gun in the forest. He caused a 200,000-ruble ($3,000) damage to the environment. He paid the damages prior to sentence, according to the statement.