Two former penitentiary officials convicted of state contract fraud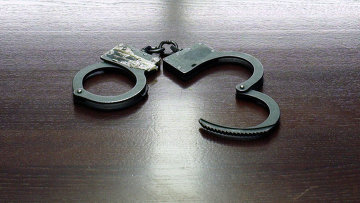 13:23 05/02/2019
MOSCOW, February 5 (RAPSI) – A court in Russia's Amur Region has sentenced two ex-regional penitentiary officials to terms ranging from 22 to 24 months in penal colony settlement for state contract fraud, the Prosecutor General's Office reports on its website.
The defendants have been found guilty of abuse of power contrary to the service's interests, the statement reads. The names of the defendants have not been disclosed.
The court found that in 2015 then chief of the penitentiary service directorate's administrative and logistics section conspired with a deputy chief of the service and signed delivery dockets containing information on goods supply under state contracts worth over 9 million rubles (about $140,000). In practice, the goods were not delivered.
According to prosecutors' statement, the said documents were submitted to the accounting department for drawing up requirements to cash disbursements and then paid off.