Two criminal group leaders receive 15 years for skimming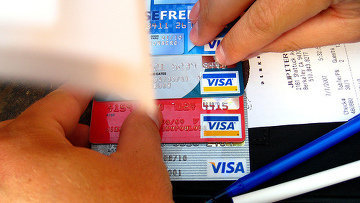 11:46 04/12/2018
ST. PETERSBURG, December 4 (RAPSI) – The Primorsky District Court of St. Petersburg has sentenced two skimming gang leaders Ilya Sterligov and Petr Baydak to 15 years in high security prison each for stealing money from cash dispensers with the use of fake bank cards, the United press service of St. Petersburg courts has told RAPSI.
Additionally, the men have been fined 700,000 rubles ($10,500) each. They have been found guilty of organizing a criminal group and stealing money from bank accounts of nearly 200 people.
Other 15 members of the criminal group have received prison terms ranging from suspended sentence to 8 years behind bars, the statement reads.
According to investigators, in 2012, Sterligov and Baydak organized a gang to embezzle banks' money using fake cards and illegally received passwords. From 2012 to 2013, they stole 13 million rubles (over $190,000) from Sberbank and VTB24 bank clients.