Moscow City Court refuses to hear appeal against Telegram blocking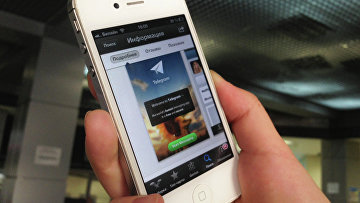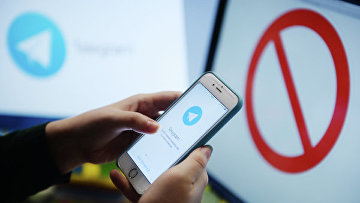 11:59 26/10/2018
MOSCOW, October 26 (RAPSI) – The Moscow City Court has refused to transfer an appeal filed by Telegram Messenger LLP against blocking of the messenger to its Presidium, the press-service of the court has told RAPSI.
Moscow's Tagansky District Court ordered restriction of access to Telegram in Russia on April 13. The court tasked Roskomnadzor with putting a stop to sending and receiving messages in Telegram until the messenger fulfills its obligations by providing deciphering keys. The ruling came into force immediately.
On April 16, Roskomnadzor sent communications providers data on Telegram Messenger LLP websites for immediate blocking. In June, the Moscow City Court upheld the ruling and dismissed appeals filed by representatives of the messenger.
Several lawsuits were filed as a result. In August, the Moscow Commercial Court dismissed a lawsuit against Roskomnadzor filed by Investory company seeking recovery of 5 million rubles ($79,600) in losses allegedly caused by blocking.
Roskomnadzor denied allegations its actions infringed on the operation of web-based products of Google, such as Gmail, YouTube, Google.ru and others. The watchdog noted that these products were not on blacklists and Internet providers were not instructed to block them. As to the problems users experienced with respect to Google.ru, the watchdog stated that they could occur due to inferior filtration systems run by small-scale operators.