Dagestan banker to stand trial in $4 million embezzlement case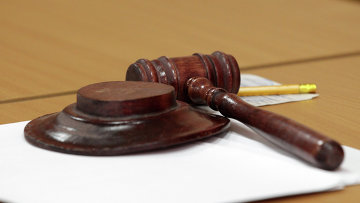 11:51 23/10/2018
MOSCOW, October 23 (RAPSI) - A criminal case against a Dagestan commercial bank director, who stands charged with embezzling 272 million rubles (over $4 million), has been sent to court for hearing, the Investigative Committee's press service reports.
According to investigators, between July 1, 2016, and April 25, 2018, the woman ordered her subordinates, a credit office chief and a bank branch treasurer, not to make entries concerning new deposits on the bankers' automated service but to lay the funds received in a specially allotted place of the bank branch vault. The accused later spent the money for her own purposes. Thus, she stole about 272 million from 342 clients, the statement reads.
Moreover, on April 24, 2018, the bank director allegedly provided a 15-million-ruble loan ($230,000) without bond to her mother.