Moscow court seizes Summa Group owner's property in embezzlement case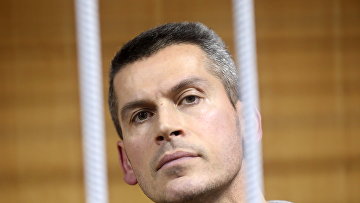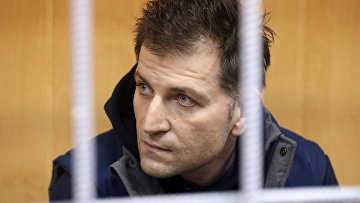 11:59 09/06/2018
MOSCOW, June 9 (RAPSI) – The Tverskoy District Court of Moscow has seized property of Summa Group owner Ziyavudin Magomedov and his brother Magomed Magomedov as part of a 2.5-billion-ruble embezzlement case ($43.5 million), the court's press-service has stated.
Overall, the seized property includes four cars, two apartments, shares in several companies and money located at bank accounts. It was noted that there were 28 court orders on the matter with 14 of them already being appealed.
Earlier, the court extended detention for the businessmen and other defendant in the case, ex- CEO of Intex construction company Arthur Maksidov, until August 5.
The Investigative Committee reported that Ziyavudin Magomedov was charged with large scale embezzlement and organization of a criminal gang, his brother Magomed was charged with illegal purchase, delivery, sale, storage, transportation or bearing of weapons, components and ammunition. Maksidov was also charged with embezzlement and organization of a criminal gang.
According to investigators, the businessmen are involved in the organization of a gang, embezzlement of 2.5 billion rubles ($43.5 million) from the state budget and withdrawal of some of these assets abroad. Two more defendants in the case, who allegedly fled to the United Arab Emirates, were arrested in absentia and put on the international wanted list.