Russian Vertu subsidiary declared bankrupt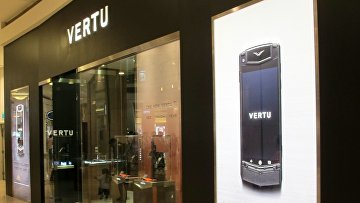 15:45 21/05/2018
MOSCOW, May 21 (RAPSI) – The Moscow Commercial Court has declared Vertu Russia, a subsidiary of the British manufacturer and retailer of luxury mobile phones, bankrupt, according to court records.
The sum of established creditors' claims against the debtor is estimated at 3.7 million rubles (about $60,000), the court ruling reads. According to the report submitted by the company's temporary manager, balance sheet value of its property and assets gives no way to settle accounts with creditors. The firm's business recovery turns to be impossible, the report says.
The company filed a petition for its own bankruptcy in October 2017.
Shareholders of Vertu Russia are Vertu Corporation Limited (99%), and Vertu Operations Limited (1%).
British company Vertu was established in 1998 as a branch of Finnish mobile phone manufacturer Nokia. In 2012, the company was acquired by Swedish investment firm EQT Partners AB.