Russian court to review $296 million lawsuit filed by The Royal Bank of Scotland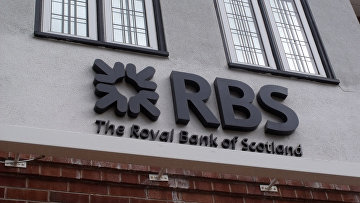 10:52 13/03/2018
MOSCOW, March 13 (RAPSI) – The Kursk Regional Commercial Court has resumed proceedings in the lawsuit filed by The Royal Bank of Scotland, which seeks to recover $296.6 million in debt from the Ivolga Center company, the court ruling reads.
Hearings in the case are set for April 18.
On January 26, 2016, proceedings in the case were put on hold.
In May 2015, the Chelyabinsk Regional Court ruled to seize property of the Center and eight other defendants as part of the lawsuit. The companies were listed as guarantors in the contract signed between the Royal Bank of Scotland and Lavion Enterprises Ltd, a company registered at British Virgin Islands. In February 2016, the court recovered $296.6 million from the defendants.
In November 2016, the Eighteenth Commercial Court of Appeals upheld the ruling to recover debt.
In March 2017, the Ural District Commercial Court ruled to review the case once more.