Moscow court detains Ukrainian national suspected of espionage against Russia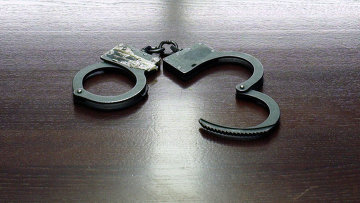 16:49 12/02/2018
MOSCOW, February 12 (RAPSI) – Moscow's Lefortovsky District Court on Monday ordered detention of the Ukrainian citizen Konstantin Davydenko suspected of espionage directed against Russia, the court's spokesperson Yekaterina Krasnova told RAPSI.
The suspect was detained until April 11, the court's representative said.
According to Russia's Federal Security Service, Davydenko collected and transferred information on the work of the Federal National Guard Service, information classified as state secret, and information about security officers, to Ukraine's intelligence services. Leakage of this information could cause damage to the national security, FSB stated.
The alleged spy has been arrested in Crimea.