Ex-police officer sentenced to life faces new murder trial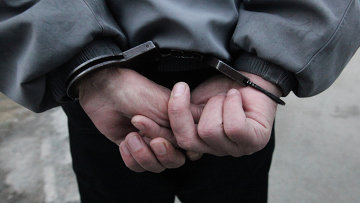 13:09 15/12/2017
MOSCOW, December 15 (RAPSI) – Former police officer Mikhail Popkov sentenced to life in prison for killing 22 women will stand trial on new murder charges, the Investigative Committee's press office reports Friday.
According to investigators, between 1992 and 2010, the man killed at least 84 people. Women at the ages from 16 to 40, and one police officer became his victims.
Indictment has been approved, and the case will be forwarded to court soon, the statement reads.
In January 2015, a court in the Irkutsk region found Popkov guilty of 22 killings and 2 attempted murders, and sentenced him to life in prison.