ECHR awards €50,000 to Russian citizen tortured by police in age of 16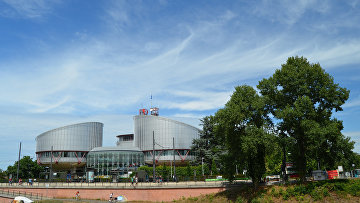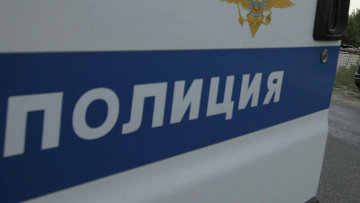 13:45 24/10/2017
MOSCOW, October 24 (RAPSI) – The European Court of Human Rights (ECHR) awarded €50,000 in compensation to Russian national Nikolay Devyatkin, born in 1986, who complained of tortures by police in 2003.
The ECHR held that there was violation of the applicant's right to prohibition of tortures and right to effective investigation.
In November 2003, Devyatkin, 16 years old at the time, was stopped by two police officers. The applicant insisted that he was strangled, beaten and forcibly taken to a local police office. According to Devyatkin, he received "multiple injuries, including a fracture of the hyoid bone, cuts and bruising to his neck, face and elbow."
Russian investigators refused to open a criminal case against police officers on the request of the teen's mother basing their decision "on a pre-investigation inquiry which had concluded that the applicant's injuries must have occurred when he had attempted to escape the police, necessitating the use of force."
In August 2006, Devyatkin lodged an application with the ECHR claiming that Russian authorities had violated Article 3 (prohibition of tortures) of the European Convention on Human Rights.