Russia forwards to ECHR comments on complaint over website blocking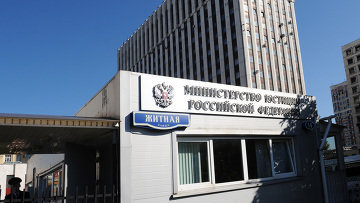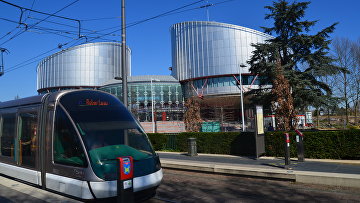 09:40 19/09/2017
MOSCOW, September 19 (RAPSI) – Russia has sent to Strasbourg comments to a complaint filed with the European Court of Human Rights (ECHR) by a website owner over blocking of his Internet resource, according to the statement issued by the Justice Ministry.
The applicant insisted that Russian authorities had violated his right to freedom of expression by restricting access to his website.
According to the Justice Ministry, the website was blocked by a provider after Russia's communications watchdog Roskomnadzor included it in the list of Internet resources distributing banned information. In particular, the website contained information on drug use, the Ministry says.
Roskomnadzor, as an authorized body, can block websites only if their owners or service providers do not delete or restrict access to prohibited information, the Russian authorities explained to the ECHR. However, the restriction of access to information distributed online in Russia as well as choosing a method of access restriction is carried out by a communications provider "depending on its technical capability." Communications providers are not government agencies, the statement reads.
In accordance with the Russian Constitutional Court's ruling delivered on July 17, 2014, rights of owners of websites not containing banned information but added to the blacklist are affected by hosting service providers; and claims therefore must be lodged against them, the Justice Ministry told the Strasbourg court.
The applicant in his complaint did not provide evidence that any claims were addressed to a hosting service provider, the Ministry stated.
Roskomnadzor acted in accordance with the national legislation while a hosting service provider and the website owner were well-placed to correct revealed violations within a reasonable period, the Russian authorities stressed.