Moscow court extends detention of U.S. national charged with fraud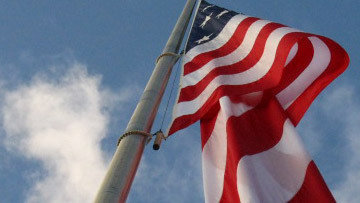 13:58 25/08/2017
MOSCOW, August 25 (RAPSI, Yelizaveta Ponomareva) – The Moscow City Court had extended the detention of U.S. national George Hager charged with $7 million fraud until November 25, the court's press service told RAPSI on Friday.
Earlier, the Presnensky District Court of Moscow detained Hager and two other people involved in the case, Minkail Umayev and Fanil Sabiryanov.
The detainees allegedly misrepresented themselves as senior government officials offering potential clients to organize appointments to high-ranking positions at the Russian Federal Agency for Fishery for the aforesaid money.