Russian court recovers $2.3 billion from Sistema in favor of Rosneft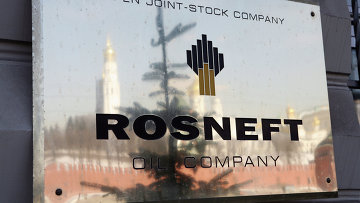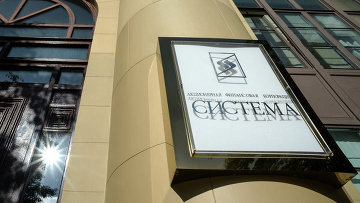 19:26 23/08/2017
MOSCOW, August 23 (RAPSI) – The Commercial Court of the Republic of Bashkortostan has partially granted a lawsuit against AFK Sistema holding company filed by Russia's largest oil corporation Rosneft and ruled to recover 136 billion rubles (about $2.3 billion) in favor of the plaintiff, RIA Novosti reported on Wednesday.
Rosneft sought to recover 170.6 billion rubles (about $2.8 billion).
Press service of Rosneft has said previously that the lawsuit is connected with alleged siphoning of assets. Actions of AFK Sistema allegedly led to decrease of assets at this sum.
Initially, Rosneft sought to collect 106.6 billion ($1.8 billion) in damages from Sistema. Later the oil giant increased its claim to 170.6 billion. The plaintiff revised the claim damage upwards taking into account currency fluctuations, according to a company's representative.
According to AFK Sistema, the plaintiffs' demands are illegal and groundless.