Bashkiria's authorities join dispute between Rosneft and Sistema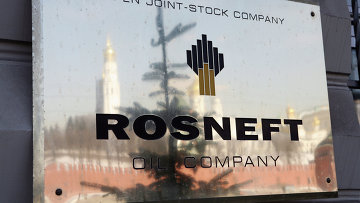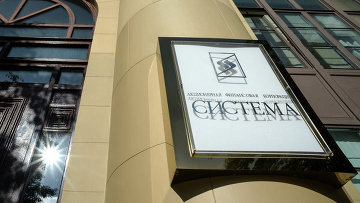 11:42 06/06/2017
MOSCOW, June 6 (RAPSI) - The Commercial Court of the Republic of Bashkortostan has joined local authorities to the lawsuit filed by Russia's oil giant Rosneft against AFK Sistema holding company, RIA Novosti reported Tuesday.
The Ministry of Land and Property Regulations was named as co-plaintiff in the dispute.
AFK Sistema earlier objected to involvement of Bashkiria's authorities into the case.
In late May, Rosneft increased its damage claim in the suit against Sistema from 106.6 billion ($1.9 billion) to 170.6 billion rubles ($3 billion at the current exchange rate). The plaintiff revised the claim damage upwards taking into account currency fluctuations, according to a company's representative.
Press service of Rosneft earlier said that the lawusit is connected with alleged siphoning of assets. Actions of AFK Sistema allegedly led to decrease of assets at this sum.
According to AFK Sistema, the plaintiffs' demands are illegal and groundless.
Bashneft was controlled by the government of Russia's Bashkortostan region until 2003, when a major stake was sold to companies affiliated with Ural Rakhimov, son of the former head of Bashkortostan Murtaza Rakhimov.
The company was privatized in 2009, when Russian oil-to-telecoms conglomerate Sistema gained control of it.
A court in Moscow ruled that Bashneft had been privatized in violation of law. The Prosecutor General's Office brought a suit to return a 71.6 percent stake in Bashneft to the government. The Moscow Commercial Court ruled on October 30, 2014, in favor of the Prosecutor General's Office.