Suspect in murder of Russian lawyer arrested in Moscow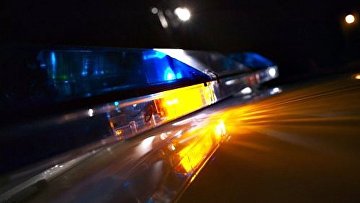 13:50 29/05/2017
MOSCOW, May 29 (RAPSI) – Law enforcement officers have arrested a suspect in the murder of a Moscow attorney, the Investigative Committee announced on its website on Monday.
The arrested Marat Yanbukhtin has been transferred to an investigative department for investigatory actions, the statement reads.
The woman, who had been working as a lawyer, was shot dead on entering her apartment in the north-east of Moscow on April 26. Investigators consider different versions of the murder including those connected with the victim's professional activity.
Reportedly, the victim is the 40-year old Natalya Vavilina. However, this information has not been officially confirmed.
According to the Federal Chamber of Lawyers, the woman became the seventh attorney killed in Russia in the last two years. Since 2001, 45 Russian lawyers have been murdered. Most of crimes have not been detected, the Chamber reported earlier.