Former mayor of Barnaul receives suspended sentence for abuse of office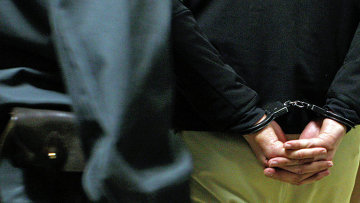 10:38 24/03/2017
MOSCOW, March 24 (RAPSI) – Former mayor of Barnaul Igor Savintsev has received a 4-year suspended sentence for abuse of office and attempted embezzlement, the Investigative Committee's Directorate for the Altai Territory announced on Friday.
According to investigators, from August 2009 till April 2013 Savintsev, who was in possession of all information regarding municipal land plots, used his position for his own gain. Allegedly he found five land plots with total market value of more than 60 million rubles ($937,500). After that he allegedly provided conditions for the transfer of land to people controlled by him and his family at the price that was much lower than a market one.
Damage valued at 17 million rubles was caused to the municipal entity, the statement reads.
Savintsev was charged with abuse of his position and attempted misappropriation and embezzlement of entrusted property on a large scale.
The former official has pleaded not guilty.