Former top managers of restoration company to be tried for alleged embezzlement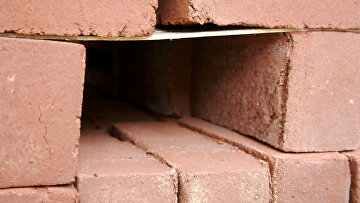 13:19 17/03/2017
ST. PETERSBURG, March 17 (RAPSI, Mikhail Telekhov) – Investigators from St. Petersburg have completed investigation into a criminal case against former head manager of restoration company Intarsia, Viktor Smirnov, and his deputy, Dmitry Sokolov, who are charged with embezzlement, RAPSI learnt from investigators on Friday.
A representative of the Main Investigative Directorate of the St. Petersburg Investigative Committee department said that Smirnov had been charged and would be tried in absentia.
According to the case documents, in October 2009, Smirnov signed a contract for conducting a full range of works on repairs and restoration of the Lobanov-Rostovsky house, located on Voznesensky Prospekt, to turn it into a hotel.
Investigators allege that in 2012 the customer terminated contract because of violation of terms and requirements of work. Smirnov and Sokolov allegedly prepared forged documents containing false information about the amount of work completed and submitted these documents to the customer for payment. Allegedly they received 320 million rubles ($5.5 million) and fraudulently tried to steal another 390 million rubles ($6.7 million).
The case was transferred to a court.