Ruling on recovery of $5 mln from ship owner for oil spill near Sakhalin coast repealed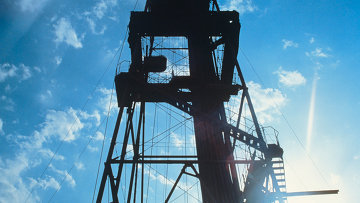 17:46 06/03/2017
MOSCOW, March 6 (RAPSI) – The Fifth Commercial Court of Appeals has overturned a lower court's ruling to collect 329.1 million rubles (about $5 million) from Rostorg company, an owner of the ship Nadezhda, for damage to environment resulting from an oil spill near the island of Sakhalin, according to court records.
Tanker Nadezhda, exploited by DV-Akvatoriya company, was stranded near the Nevelsk seaport on November 8, 2015. The vessel's hull suffered damage leading to an oil spill.
The Pacific Maritime Administration of the Federal Service for Supervision of Natural Resource Usage (Rosprirodnadzor) has carried out an administrative investigation into the incident establishing all relevant facts.
After the spill the local authorities introduced the emergency regime. The spill cleanup activities took 30 hours, the time, Rosprirodnadzor experts believe, constituting the period of exposure of a water body to harmful effects of pollution.
In late 2016, the Sakhalin Regional Commercial Court ruled in favor of Rosprirodnadzor and recovered compensation from Rostorg. However, the court dismissed a claim against DV-Akvatoriya.
The court held that oil products spilled in the water due to a fault on the part of the defendant had direct toxic effect on water resources; therefore, individuals and corporate entities causing harm to environment in contravention of the relevant legislation are responsible for complete indemnification against the damage done.