Russia to transfer 12 convicts serving sentence in Crimean prisons to Ukraine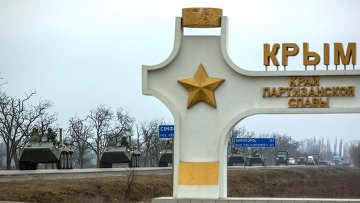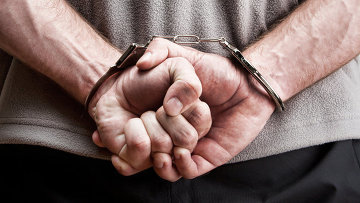 15:58 21/02/2017
MOSCOW, February 21 (RAPSI) – Twelve persons, who were convicted and sentenced to prison terms in Crimea before the republic's reunification with Russia, will be transferred to Ukraine, Sergey Petukhov, Ukraine's Deputy Justice Minister, wrote on his Facebook page on Tuesday.
"They are not political prisoners. They are people convicted by Ukrainian courts, and they have a right to return to Ukraine like other citizens of the country," the statement reads.
According to Petukhov, the transfer is scheduled for March 3.
The process of convicts' transfer is regulated by the 1983 Council of Europe Convention on the Transfer of Sentenced Persons. Russia signed the Convention in April 2005 and ratified it in August 2007. Ukraine ratified the document in September 1995.
Crimea reunited with Russia following a referendum in March 2014. Over 96 percent of those who took part in the polls voted for joining Russia.