Judicial inquiry into embezzlement case against Aeroflot's manager to be resumed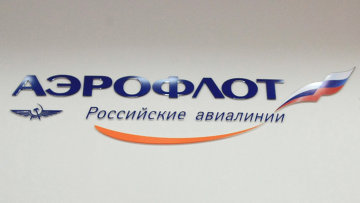 12:50 23/01/2017
MOSCOW, January 23 (RAPSI, Oleg Sivozhelezov) – The Savelovsky District Court has ruled to resume judicial inquiry into embezzlement case at Aeroflot against former first deputy director of Aeroflot, Nikolay Glushkov, RAPSI learnt in the courtroom on Monday.
Glushkov stands accused of conspiring with businessman Boris Berezovsky and convincing Aeroflot's general director Yevgeny Shaposhnikov to carry out financial restructuring. Investigators claim that the loans provided for the alleged restructuring were embezzled. The estimated cost of the alleged damage is $122.5 million.
On January 18, a prosecutor in this case demanded to sentence Glushkov to eight years in prison and recover about 9 billion rubles ($150,000,000) in caused damages from the defendant. Prosecutor said that the sum of 9 billion rubles was calculated based on damages themselves, interest rate for the use of embezzled money and inflation.
Glushkov is on the international wanted list. The defendant, who had left for England, was charged in absentia and in 2010 he received political asylum in the United Kingdom.