ECHR awards €70,000 to Georgian nationals expelled from Russia in 2006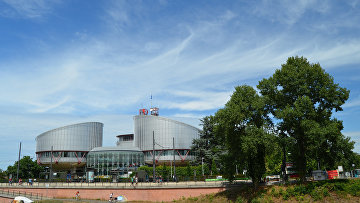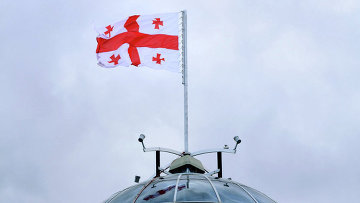 13:38 20/12/2016
MOSCOW, December 20 (RAPSI) – The European Court of Human Rights ruled on Tuesday that Georgian citizens expelled from Russia in the fall of 2006 are entitled to €70,000 in compensation for violation of their rights.
The ruling was issued upon two applications lodged by Georgian citizens against Russia.
Moreover, the ECHR considered other seven similar complaints filed by 19 Georgians and held that their rights had been violated as well. The ruling on compensation to them will be delivered later.
The ECHR began considering the individual applications after it had passed a judgment in July 2014 upon the interstate complaint by Georgia accusing Russian authorities of targeted bullying of Georgian citizens. According to Tbilisi, mass arrests and further deportation of Georgians from Russia began after the arrest of four Russian officers in Georgia.
Russia claimed that measures aimed at combating illegal immigration were not applied specifically to Georgian nationals and were not repressive.
The ECHR then ruled that there were violations of Article 4 of Protocol 4 (prohibition of collective expulsion of aliens), Paragraph 1 of Article 5 (right to freedom and safety), Paragraph 4 of Article 5 (right to appeal against arrest), Article 3 (prohibition of tortures and inhuman or degrading treatment or punishment), Article 38 (obligation to furnish necessary facilities for the effective conduct of the Court's investigation) and Article 13 (right to an effective remedy) of the European Convention of Human Rights.
Dmitry Dedov, the authorized Russian judge in the European Court of Human Rights, noted in his separate opinion that the ECHR had not considered several key factors when delivering the ruling. The conflict between the parties had political context that made difficult to establish the truth, according to Dedov. Additionally, the court found upon the conclusion of human rights groups which had taken the side of Georgia, he stated.