Council of Europe calls on Russia to comply with €1.9 ruling in favor of YUKOS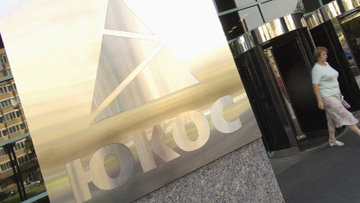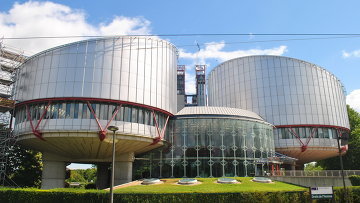 14:23 09/12/2016
MOSCOW, December 9 (RAPSI) - The Committee of Ministers of the Council of Europe announced on Friday that it expects Russia to abide by its obligations under the European Convention on Human Rights and pay former Yukos shareholders about €1.9 billion, RAPSI learned on Friday.
In the summer of 2014, the ECHR ruled that Russia must pay 1.9 billion euros in compensation and legal expenses to former Yukos shareholders.
At the end of 2015 Russia's Constitutional Court was granted the right to recognize decisions of international courts, including Strasburg based ECHR, as non-executable. The legislation was developed taking into account the respective Constitutional Court's ruling establishing that each case of ECHR decision implementation should be reviewed individually and these decisions should be executed only on the principle of supremacy of the Russian Constitution.
The Justice Ministry believes that obligations put on Russia by the ECHR are based on the Convention of Human Rights in interpretation conflicting with the ones of the Constitution of the Russian Federation.
On November 11, Russia's Constitutional Court announced that it is going to examine on December 15 a request filed by the Justice Ministry to study the ECHR ruling regarding compensation to former Yukos shareholders.
Committee of Ministers expressed its concern regarding this request. The Committee "firmly reiterated the unconditional obligation assumed by the Russia under Article 46 of the Convention to abide by the judgments of the European Court, including to pay any just satisfaction awarded by the it."
The request for the Constitutional Court to review ECHR's July 31, 2014 ruling in "Yukos vs Russia" case was signed on October 12, according to the Ministry's press-service. It was prepared based on the Ministry's conclusion on the impossibility of following through with the ECHR ruling as well as reports of the Federal Bailiff Service and the Federal Tax Service.
The Committee requested Russia to continue cooperation and asked it to provide a translation of the Constitutional Court's ruling regarding the case. The Committee also announced that it decided to resume consideration of this case at the latest.