Former Russian mayor sentenced to 9 years for abuse of power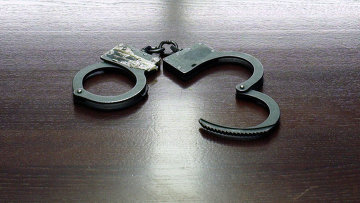 11:42 12/08/2016
MOSCOW, August 12 (RAPSI, Lyudmila Klenko) – A court in Blagoveshchensk, a city in the Amur Region in the Russian Far East, has sentenced ex-mayor of the city Alexander Migulya to 9 years in prison for abuse of office, RAPSI learnt in the court's press office.
It was found that in 2008, Migulya abused his authority in case of selling a land plot to a firm "Ofenya". As a result, the budget did not receive over 25 million rubles ($385,000). The ex-mayor also used his position to indemnify another firm against rental payments worth 19 million rubles ($292,500) for land property use. He was also charged with unlawful diversion of 46 million rubles ($708,200) on purchase of municipal ownership of an automobile bridge.
Migulya was put on the international wanted list in 2011 for alleged corruption crimes. He was arrested by law enforcement officers on May 12, 2015.