ECHR holds witness hearing with regard to 2008 Georgia – South Ossetia conflict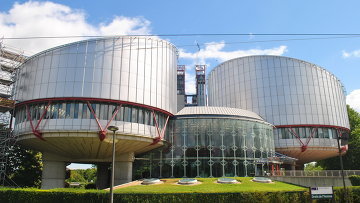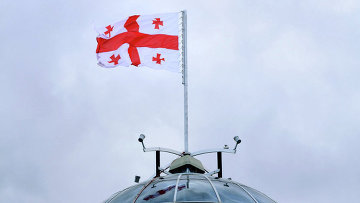 19:05 17/06/2016
MOSCOW, June 17 (RAPSI, Vladimir Yaduta) – The Strasburg-based European Court of Human Rights (ECHR) has taken evidence from 33 witnesses in the case of Georgia versus Russia initiated by Georgia in relation to the 2008 armed conflict between Georgia and South Ossetia, according to a ECHR press-release published on Friday.
The hearings took place from 6 June to 17 June. ECHR heard 16 witnesses summonsed by the Georgian Government and 11 witnesses from the Russian Federation. The Court has directly summonsed six witnesses.
The application (no. 38263/08) was lodged on 11 August 2008. Summarily, it rises issues under eight articles of the European Convention on Human Rights (the Convention), among which are: Article 2 (right to life), Article 3 (prohibition of torture), Article 5 (right to liberty and security), Article 8 (right to respect for private and family life), Article 13 (right to an effective remedy), Articles 1 and 2 of Protocol No. 1 (protection of property and right to education), and Article 2 of Protocol No. 4 (freedom of movement).
The hearings taking place on 22 September 2011 resulted in ECHR declaring the application admissible for examination.