Roscosmos wins lawsuit over seizure of Russian "cosmic" bank accounts in France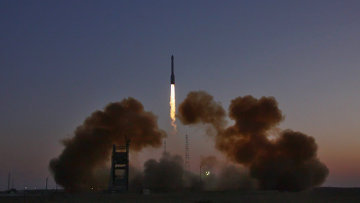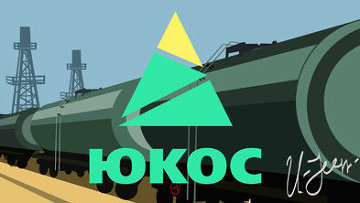 16:57 12/04/2016
MOSCOW, April 12 (RAPSI) – Russian space agency, Roscosmos, has won a lawsuit in France over seizure of the agency's bank accounts in relation to the Yukos case, communications director of the corporation Igor Burenkov told journalists on Tuesday.
"We won the court proceedings in this matter… They admitted that our arguments are valid and that our bank accounts should not be closed. It's not over, though… We protected our interests and we shall continue to protect them," Burenkov said.
According to Burenkov, Roscosmos will later provide detailed information on this trial.
On Monday, various media reported that $700 million of Roscosmos' funds and Russian government enterprise "Cosmic link" were seized in France in relation to the Yukos case. Later vice-prime minister of Russia, Dmitriy Rogozin said that funds were not really arrested, but frozen.
A tribunal for the Hague Permanent Court of Arbitration announced in July 2014 that it had issued awards in three cases filed against Russia. The tribunal ordered that Russia pay Yukos Universal Limited (Isle of Man) over $1.8 billion in damages. Hulley Enterprises Limited (Cyprus) was awarded about $40 billion, and Veteran Petroleum Limited (Cyprus) got over $8 billion. Russian authorities moved to set aside the ruling and turned to the District Court of The Hague.