Moscow court dismisses Google's lawsuit over Mobile App distribution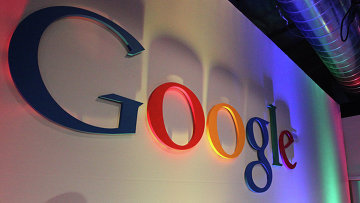 11:05 14/03/2016
MOSCOW, March 14 (RAPSI) – The Moscow Commercial Court dismissed on Monday a lawsuit filed by Google against Russia's Federal Antimonopoly Service's (FAS) order on distribution of Google Play mobile application, RAPSI reports from the courtroom.
The case was considered behind closed doors because most of documents are confidential.
The Moscow Commercial Court earlier brought Yandex as a third party into the case. Google resisted the motion stating that Yandex, the company's rival, would get access to its classified information.
In February 2015, the watchdog opened a case against Google, which stands accused of using Android mobile operating system for promotion of its own services. The case was opened at the request of Yandex, one of the largest internet companies in Europe, operating Russia's most popular search engine and a website.
Yandex claims that manufacturers have to abide by terms established by Google to gain access to key elements of OS, including Google Play, which is Google's official store for Android apps, games and other content. As a result, Google which has developed OS can set any restrictions, including a ban on collaboration with competing services, Yandex said in a statement.
In September, the FAS found Google guilty of violating the Federal Law on Protection of Competition and charged the company with abuse of dominant market position.
The watchdog also ordered Google to remedy detected violations until December 18.
Google denies the allegations and claims it does not restrict people from installing other companies' applications, including Yandex, onto Android phones.