U.S. court rules government to obtain warrant for cellphone location records – report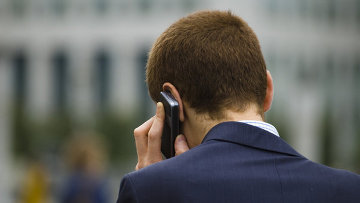 11:06 07/08/2015
MOSCOW, August 7 (RAPSI) - A court in the U.S. has ruled that the country's government requires a warrant to obtain mobile phone location information of a suspect in a criminal case, Reuters has reported.
According to Reuters, the 4th U.S. Circuit Court of Appeals in Richmond, Virginia, has ruled that the government's investigative procedures based on data obtained from mobile phone provider violate the Fourth Amendment of the U.S. Constitution.
This ruling contradicts other courts' decisions that ruled in favor of government agencies in similar cases raising concerns that the issue would have to be eventually settled by the U.S. Supreme Court, Reuters has reported.