Moscow court issues arrest warrant for Swiss businessman in Togliattiazot case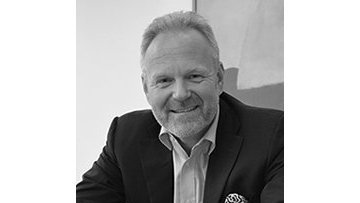 12:35 26/12/2014
MOSCOW, December 26 (RAPSI) – Moscow's Basmanny District Court has issued a warrant for the arrest of businessman Beat Ruprecht who faces embezzlement charges in Togliattiazot case, RAPSI reported from the courtroom on Friday.
Investigators claim that Togliattiazot products were sold in 2008-2011 at heavily reduced prices to Swiss companies Nitrochem Distribution AG, a wholesale distributor of chemicals and allied products, and Ameropa Holding AG. These two companies resold the products to independent buyers at market prices. Part of the revenue was transferred to the offshore companies affiliated with Togliattiazot, according to investigators.
They claim that Togliattiazot lost about $3 billion as a result of an alleged fraudulent scheme.
The investigation was launched in 2012 at the request of Uralchem, a shareholder in Togliattiazot.
Earlier this week three other men implicated in the case were arrested in absentia, including chairman at Togliattiazot Vladimir Makhlay, his son Sergei, and president of the board of Ameropa Holding AG Andreas Zivy.
All the suspects in the case were placed on the international wanted list as investigators claim that they have no official information about their whereabouts.
A lawyer for Ruprecht, however, said in the court that his client's arrest in absentia was ungrounded. Ruprecht resides in Switzerland, he answers the questions which are raised by investigators and he is not going to hide from justice, according to his lawyer who intends to file an appeal against the arrest.