Rosneft files a suit against Gazprom seeking access to Sakhalin-II pipeline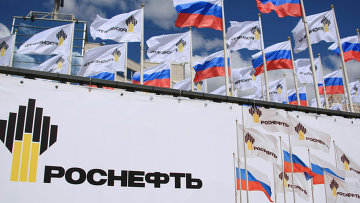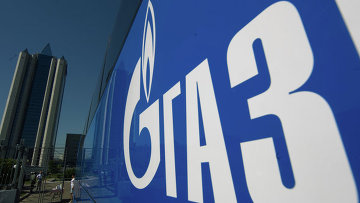 16:08 07/07/2014
MOSCOW, July 7 (RAPSI) – Rosneft has filed a lawsuit against Sakhalin Energy (with Gazprom being the majority shareholder) in which it demands access to the Sakhalin-II gas pipeline, RIA Novosti reports on Monday.
The first Russian liquefied natural gas (LNG) plant was commissioned as part of the Sakhalin-II project in 2009, and began deliveries of Russian LNG to international customers.
According to the court registry, Sakhalin Region Commercial Court registered the lawsuit on July 7. The claim was filed against Sakhalin Energy Investment Company Ltd, the main operator of Sakhalin-II project.
Gazprom holds a 50% plus one share stake in Sakhalin Energy, with Royal Dutch Shell 27,5% minus one share and Mitsui and Mitsubishi owning a 12,5% stake and 10% respectively.
Currently, there is only one liquefied natural gas refinery operating in the Sakhalin Region, with Gazprom looking to expand it. Rosneft is developing its own refinery jointly with ExxonMobil, and has requested access to the Sakhalin-II pipelines for cost reduction.
"Rosneft was declined access to the Sakhalin-II project pipeline. Currently, the company is working with the authorities and Gazprom to develop a solution acceptable for all parties involved. Rosneft has also filed a motion with the Federal Antimonopoly Service to recognize Sakhalin Energy Investment Company Ltd. as a subject of natural monopoly", - a Rosneft representative told RIA Novosti.
The Sakhalin-II project includes the Piltun-Astokhskoye and Lunskoye oil and gas fields on Sakhalin Island's northeastern shelf, with recoverable reserves estimated at 150 million tons (1.1 billion bbl) of oil and 500 billion cubic meters of natural gas.