Johnson & Johnson Russia contests anti-monopoly fine for improper advertising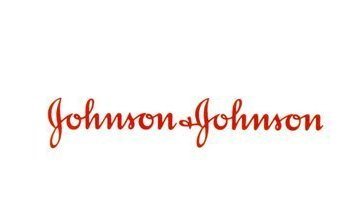 14:46 04/07/2014
MOSCOW, July 4 (RAPSI) – The Russian unit of US cosmetic giant Johnson & Johnson has contested the 100,000 rubles ($2,925) fine imposed by the Federal Anti-monopoly Service in the Moscow Commercial Court, the court told RIA Novosti.
The fine was imposed for misleading information in the company's hand cream ad which mentions 10 epidermal layers.
The antitrust service ruled in May that the statement about a "unique Norwegian formula that moisturizes your skin down to the tenth epidermal layer" contains misleading information about the properties of its Neutrogena hand cream, because it is based on an inaccurate idea of the human epidermis.
"According to medical taxonomy, the epidermis is composed of five layers: (1) the basal/germinal layer; (2) the spinous layer; (3) the granular layer; (4) the clear/translucent layer; and (5) the cornified layer," the service explained citing the Medical Encyclopaedia.
Johnson & Johnson was subjected to an administrative liability (a 100,000 ruble fine) for this offense in June. The company filed an appeal on July 1, which has not yet been accepted by the court. Johnson & Johnson is the world's largest manufacturer of health-related products, medication and medical equipment.
Established in 1886, J&J comprises 230 companies operating in over 175 countries. Its Russian subsidiary has been operating since 1992 and is engaged in medical equipment and diagnostic instrument production, pharmaceutical development and production, and consumer and hygienic goods and contact lens manufacturing.