Turkish court rules to lift YouTube block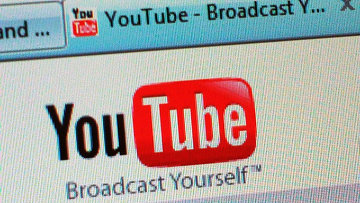 14:32 04/04/2014
MOSCOW, April 4 (RAPSI) – An Ankara court on Friday ruled that the total block of YouTube in Turkey was in violation of human rights and ordered to its cancellation, with the exception of certain video and audio recordings, Reuters reports.
The judge cited a Constitutional Court ruling issued on Wednesday declaring that a similar block of the Twitter microblogs was a violation of human rights. The Ankara court decided to restrict access to 15 videos, instead of a full block.
Access to Twitter throughout Turkey was suspended after a court's ruling made on March 21. Earlier, Prime Minister Tayip Edrogan repeatedly stated that the closure of all social networks was possible. He explained the government's motives with frequent leaks of sensitive information and intrusions of privacy.
Turkey's telecommunications regulator locked YouTube on March 27, several hours after an audio recording was posted. The audio was apparently recorded at a meeting between Turkey's top military leaders, where the possibility of a military invasion of Syria was discussed. The discussion sparked vocal protest in Turkey.