88-year-old suspect to be tried over alleged involvement in WWII massacre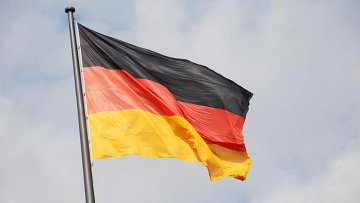 13:20 09/01/2014
BERLIN, January 9 (RAPSI) – The prosecutor's office of Dortmund, Germany has sent the case of an 88-year-old former member of an SS armored division to a court, charging him with murder and participating in the largest civilian massacre in France during WWII.
Suspect Werner C., whose last name has been withheld in accordance with German privacy laws, served in the 3rd Company of the 1st Battalion of the Der Fuehrer Regiment of the Das Reich Division. He has been charged with shooting 25 people and with hundreds of counts of accessory to murder in connection with the 1944 massacre in Oradour-sur-Glane in southwestern France, Cologne state court spokesman Achim Hengstenberg told RIA Novosti by telephone.
The village of Oradour-sur-Glane was razed to the ground on June 10, 1944. It is believed that an SS division shot all the men and herded 254 women and 207 children, the youngest eight weeks old, into a church, blocked the doors and then set fire to the entire village. Those who tried to flee were shot.
In all, 642 people were killed. Only five men and a woman survived the massacre.
It is thought that the suspect either stood in the cordon during the massacre or brought fuel to the site.
Werner C. does not deny being present at the massacre, but has said that he never fired a shot that day and was not otherwise involved in any killings, said his attorney, Rainer Pohlen.
In 1945, the ruins of Oradour-sur-Glane were added to the list of France's historical sites. A new village was later built nearby.