Lithuanian court temporarily blocks Russian TV Channel One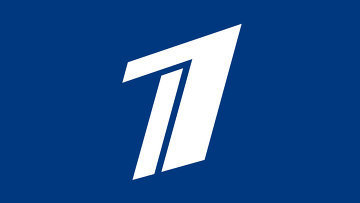 14:53 14/10/2013
VILNIUS, October 14 (RAPSI) – Vilnius district court on Monday sanctioned a block on Channel One broadcasts in Lithuania.
The court ordered television re-broadcasters under Lithuanian jurisdiction to cease broadcasts of those Channel One Baltic programs, that were produced by countries that are not EU member states. The reason for this descision was a Channel One show "Man and The Law" shown on Ocotober 4. The Lithuanian radio and television commission claims that the program distorted the nature of events that took place in Vilnius in January, 1991.
Lithuania declared independence from the Soviet Union on March 11, 1990. However, the Soviet Union called the move illegal and imposed an economic blockade on the country between April and late June 1990.
In January 1991, a series of unauthorized protests swept across Lithuania following which Soviet special forces entered the republic. On the night of January 13, a convoy of Soviet armored vehicles entered the center of Vilnius. The troops clashed with civilians at a local TV tower. The clash left 14 people dead and over 600 injured. One Soviet paratrooper was killed by friendly fire.