Management reshuffle at Nemiroff's Ukrainian subsidiary deemed legal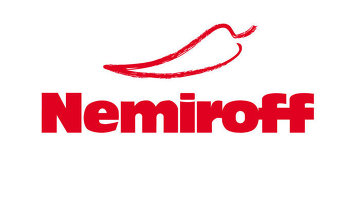 14:31 11/07/2013
KIEV, July 11 (RAPSI) - The High Administrative Court of Ukraine (VASU) has upheld the decision by Nemiroff Holdings Limited to replace the chief executive of its Ukrainian subsidiary, the company's press service reported on Thursday.
The Cyprus-based holding company decided to replace Alla Hlus, CEO of its Ukrainian subsidiary Nemiroff Ukrainian Vodka Company, with Yuriy Sorochynsky on October 20, 2011.
On July 10 the VASU ruled to dismiss the complaint filed by Nemiroff Ukrainian Vodka Company against the lower court's decision.
The court also ruled that Nemiroff Ukrainian Vodka Company must ensure that Sorochynsky can freely enter its premises and take over all the documents, and must also create the right conditions for him to work as the company's chief executive.
The press release states that Sorochynsky was appointed as head of the Nemiroff Ukrainian Vodka Company by decision of the holding company's majority shareholders Yakov Gribov and Anatoliy Kipish, who together control around 75% of Nemiroff Holdings Ltd. shares.
The Hlus family refused to comply with the owners' decision and obstructed its implementation.
"The VASU's ruling has put an end to the Hlus family's attempts to illegally keep control of Nemiroff Ukrainian Vodka Company and allowed the company to resume its economic operation as part of Nemiroff Holdings Limited," the statement reads.
Nemiroff Holdings Ltd. comprises the Nemiroff production company with three distilleries in Nemyriv (Vinnytsia Region, Ukraine), a management company, the Alco Invest subsidiary, offices in Russia and Poland, and Nemiroff International which is headquartered in Budapest, Hungary.