Constitutional Court orders website owners to delete defamatory information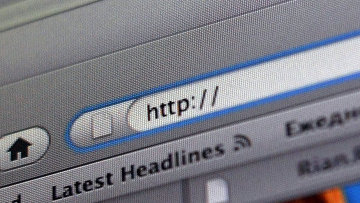 12:49 09/07/2013
ST. PETERSBURG, July 9 (RAPSI) – The Constitutional Court ruled on Tuesday that website owners must delete defamatory information in accordance with court rulings, the court's press service said.
The reason behind the decision is a complaint filed by Yevgeny Krylov, who said that in October 2009 an unidentified author posted his photographs on an Internet forum and complemented them with his own captions and opinions.
"Later anonymous forum users discussed that information, adding a variety of insulting comments to it," the court statement reads.
In June 2010 a court in the district where the plaintiff lives ruled that the information posted on the forum is false and defamatory. Krylov later filed a lawsuit against the forum's owner, asking the court to force the owner to delete the defamatory information about him and pay him damages. However, the court dismissed the lawsuit, arguing that it should have been filed against the authors of the abusive comments rather than the administration of the forum.
"The owners of any site, including those not registered as media outlets, will now have to delete defamatory information posted on their sites by other users, in accordance with a court decision," the court's press service told RIA Novosti. "However, the site owners will not be financially liable for other users' comments."
The Constitutional Court's decision highlights the need for additional legislative guarantees to protect people's honor, dignity and business reputation on the Internet. It also says that the court rulings made in Krylov's case must be reviewed.