BMW sues patent watchdog over Gazprom brand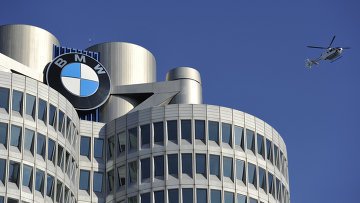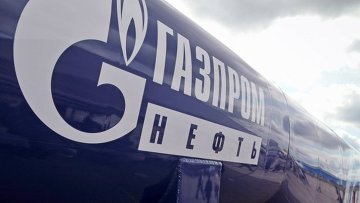 17:49 24/05/2013
MOSCOW, May 24 (RAPSI, Sergei Feklyunin) - German carmaker BMW AG has appealed the Rospatent ruling that upheld the legal protection of Gazprom Neft's trademark G-Drive, the Moscow Commercial Court told RAPSI on Friday.
In March, Rospatent (the Federal Service for Intellectual Property) rejected BMW's claim to terminate legal protection of Gazprom Neft's brand because it was "confusingly similar" with its xDrive trademarks.
BMW vehicles are branded with Drive-related marks all over the world, including IDrive, MyDrive, MDrive, SDrive.
Meanwhile, Gazprom Neft argued that the "Drive" component is commonly used in regard to cars. The oil company cited the results of a survey conducted by the VTsIOM national pollster which suggested that consumers do not confuse the brands. Moreover, very few respondents appeared aware of the BMW trademarks.
After considering the materials submitted by the sides, Rospatent's Chamber of Patent Disputes ruled that the trademarks in question were not similar. Therefore, the Chamber decided to reject BMW's claims filed in September 2012 and continued the legal protection of Gazprom Neft's trademarks. G-Drive is the name of fuel distributed by Gazprom Neft.
Gazprom Neft is a subsidiary of Gazprom, 95.68% owned by the national gas giant.
BMW manufactures over 1.5 million vehicles a year at its plants around the world, and over 100,000 motorcycles. The company also owns the Mini and Rolls-Royce brands.