Jury acquits officers in Nerpa submarine fatal accident trial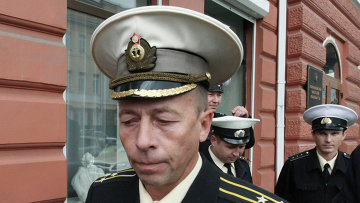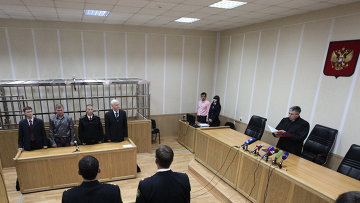 11:08 26/04/2013
VLADIVOSTOK, April 26 (RAPSI) - The jury has handed down a unanimous not guilty verdict on Captain Dmitry Lavrentyev and engineer Dmitry Grobov, who were accused of causing the Nerpa nuclear submarine accident.
On November 8, 2008, the Akula-II class nuclear attack submarine Nerpa was running sea trials in the Sea of Japan in the western Pacific when its freon-based fire extinguishing system malfunctioned, killing 20 of the 208 people on board and injuring 21.
Lavrentyev was charged with abuse of power and Grobov was accused of causing death by negligence. The jury acquitted both men on September 14, 2011. The Supreme Court's military board overturned the verdict in May 2012 and ordered a retrial.
The new jury ruled that both men were innocent of all charges brought against them by the prosecutor's office.
Their attorneys had hoped for an acquittal and consider it a fair verdict, Lavrentyev's lawyer Sergei Bondar told RIA Novosti on Friday.