Estonian court upholds ban on teaching in Russian at municipal schools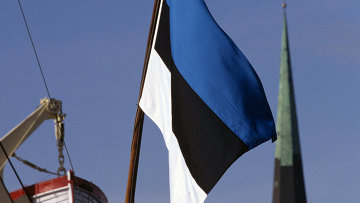 15:14 23/04/2013
TALLINN, April 23 (RAPSI, Nikolai Adashkevich) - The Tallinn District Court has rejected an appeal from the Tallinn and Narva governments, upholding the Russian-language teaching ban, the court said on Tuesday.
The Estonian government earlier ordered 15 municipal high schools in the cities to discontinue teaching in the Russian language. The order concerns schools regulated by the local governments.
The court ruled that improving the knowledge of Estonian among Russian speakers promotes the nation's solidarity. Thus, the number of people fluent in Estonian needs to increase. The ruling can be appealed in a higher court within one month.
Russian-language high schools (10-12 grades) gradually started teaching in Estonian on Sep. 1, 2007. This year, they are expected to bring the ratio of subjects taught in Russian and Estonian at Russian schools to 40-60. Estonia has 63 Russian-language schools.
The municipal governments of Tallinn and Narva, which have large Russian-speaking populations, have petitioned the government to allow 15 high schools to continue teaching in Russian, citing the Basic School and Upper Secondary School Act. Their petition was rejected.
Representatives of the Russian community express doubts that teaching Russian-speaking children in a non-native language will provide them with sufficient knowledge and skills for their further education or successful employment.