YouTube vs consumer watchdog case to be heard on March 26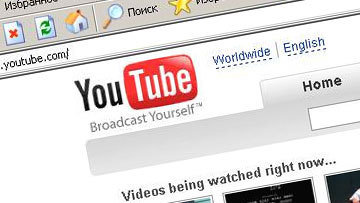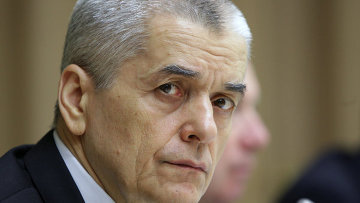 15:42 15/03/2013
MOSCOW, March 15 - RAPSI. The Moscow Commercial Court has scheduled the hearing of the YouTube LLC lawsuit against Rospotrebnadzor, the consumer rights regulator, for March 26, RAPSI reports from the courtroom.
YouTube LLC filed a lawsuit against the Russian authority seeking to overrule its decision to qualify one of its videos as containing information promoting or explaining how to commit suicide.
Google, which controls the YouTube video hosting service, said they received an order to remove a video tutorial on special makeup. After blocking the video in question, the company decided to contest the decision in court. A Google representative said they did not believe that the law On Protecting Children from Information Harmful to Their Health and Development is aimed at limiting access to this kind of entertaining information.
Gennady Onishchenko, Russia's chief sanitary physician and head of Rospotrebnadzor, commenting on the lawsuit on February 14 said "taking matters to court is a valid step in civilized society."
He said Rospotrebnadzor has received some 780 complaints about websites which contain information on suicide. In 106 cases, they decided no prohibited information was displayed.
He said all YouTube videos that were blocked were clearly proven to contain information explaining how to commit suicide. He said he was not familiar with the details of the Halloween makeup video and the information will be verified again.
The consumer rights regulator is responsible for placing websites on the register of sites which contain information promoting suicide and detailing different ways to kill oneself. According to Onishchenko, the regulator had proposed that the Federal Service for Supervision of Communications, Information Technology and Mass Media add 22 YouTube videos to the register of websites which contain prohibited information.