Putin approves fines for posting child-inappropriate information online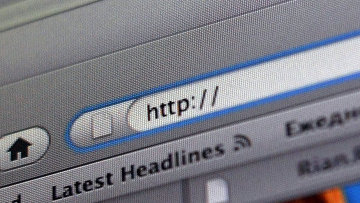 13:02 25/02/2013
MOSCOW, February 25 - RAPSI. President Vladimir Putin has signed a law introducing fines for publishing information inappropriate for children online.
A law on protecting children from information that is damaging to their health and development was adopted in summer 2012 and came into force on September 1. The law sets out limits for publishing certain kinds of information in the media, and particularly on the Internet. The law also includes provisions for creating user identification mechanisms and deleting Internet pages which contain prohibited information.
However, the Administrative Offences Code has not been amended to include these new provisions.
Penalties for these offences include fines of 5,000 rubles ($165) to 10,000 rubles ($330) for unincorporated business people, and of 20,000 rubles ($660) to 50,000 rubles ($1,647) for legal entities. Service providers will not be liable for these offences.