Prohibited website's clone recognized as extremist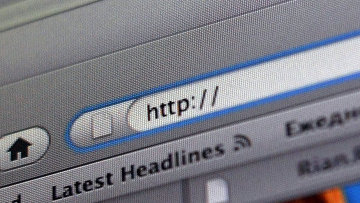 16:31 12/02/2013
MOSCOW, February 12 - RAPSI. The Leninsky District Court in Grozny (Chechnya) has recognized the Kavkaz Center agency's blog, a mirror version of the Kavkaz Center website, as extremist, Chechen prosecutors reported on Tuesday.
The Kavkaz Center website was also earlier recognized as extremist. The Stockholm-based website was placed on a UN sanctions list in July 2011, but nonetheless continued operating. The content of the two websites is identical, the prosecutors said.
Once enforced, the court ruling will be forwarded to the Justice Ministry. The website will then be included in the registry of websites with content prohibited in Russia.
In December, the Foreign Ministry asked Sweden to impose a ban on the Kavkaz Center website and declared the portal extremist. The ministry also sought the extradition of Eldar Hamzin, a member of the Hizb ut-Tahrir al-Islami international terrorist organization. The organization was banned by a Supreme Court ruling in 2003.